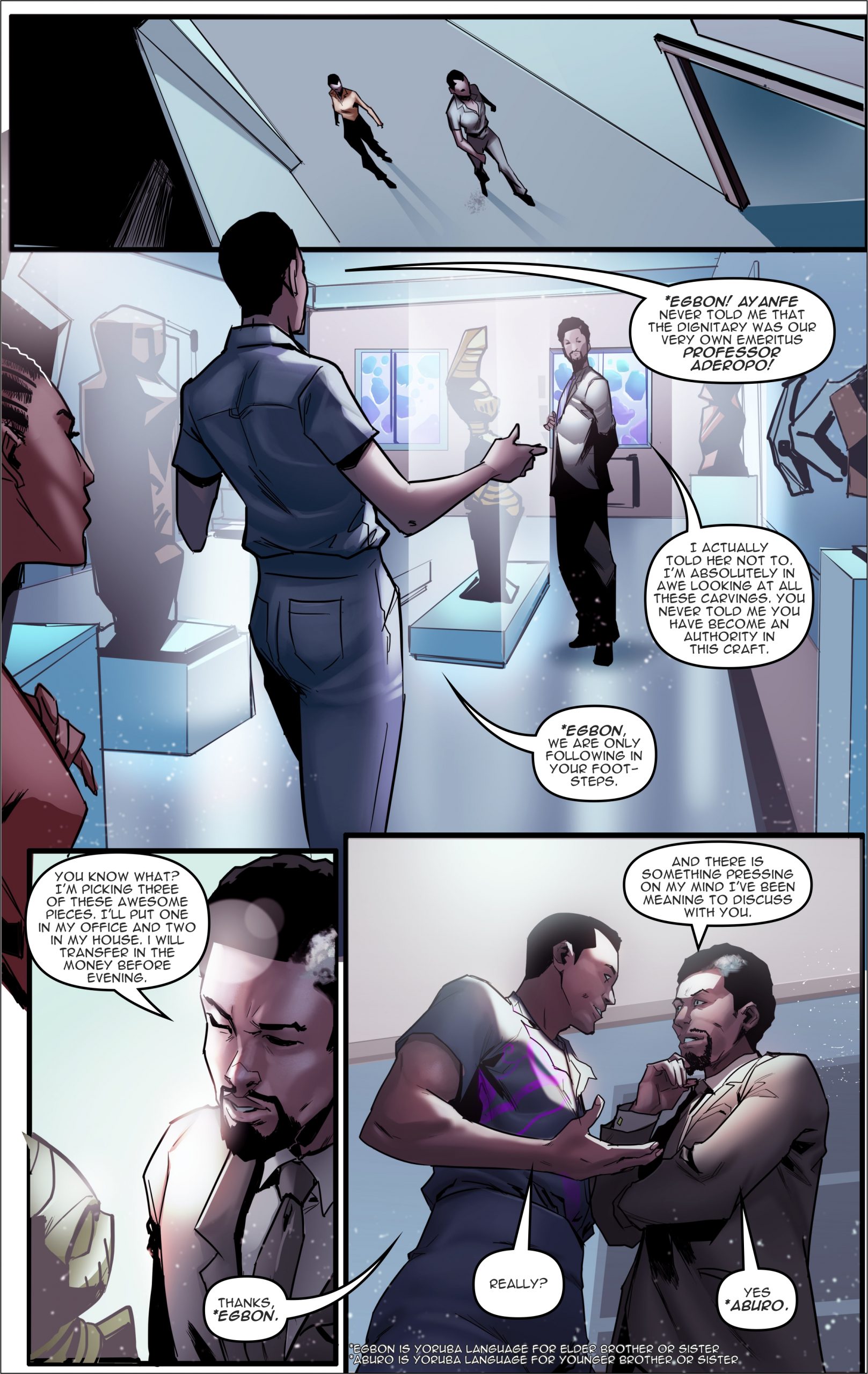 LAGELU, THE KINGDOM ON FOUR HILLS (Season 1, Episode 12)
Why do i have a creepy feeling that there is more to Prince Aderopo than meets the eyes. It might be too early to arrive at a conclusion right? We'll give it time, time reveals all!
Let's do this again next week when we bring you the 13th episode of the Afrofuturistic Comic Web Series. Till then, stay on top!