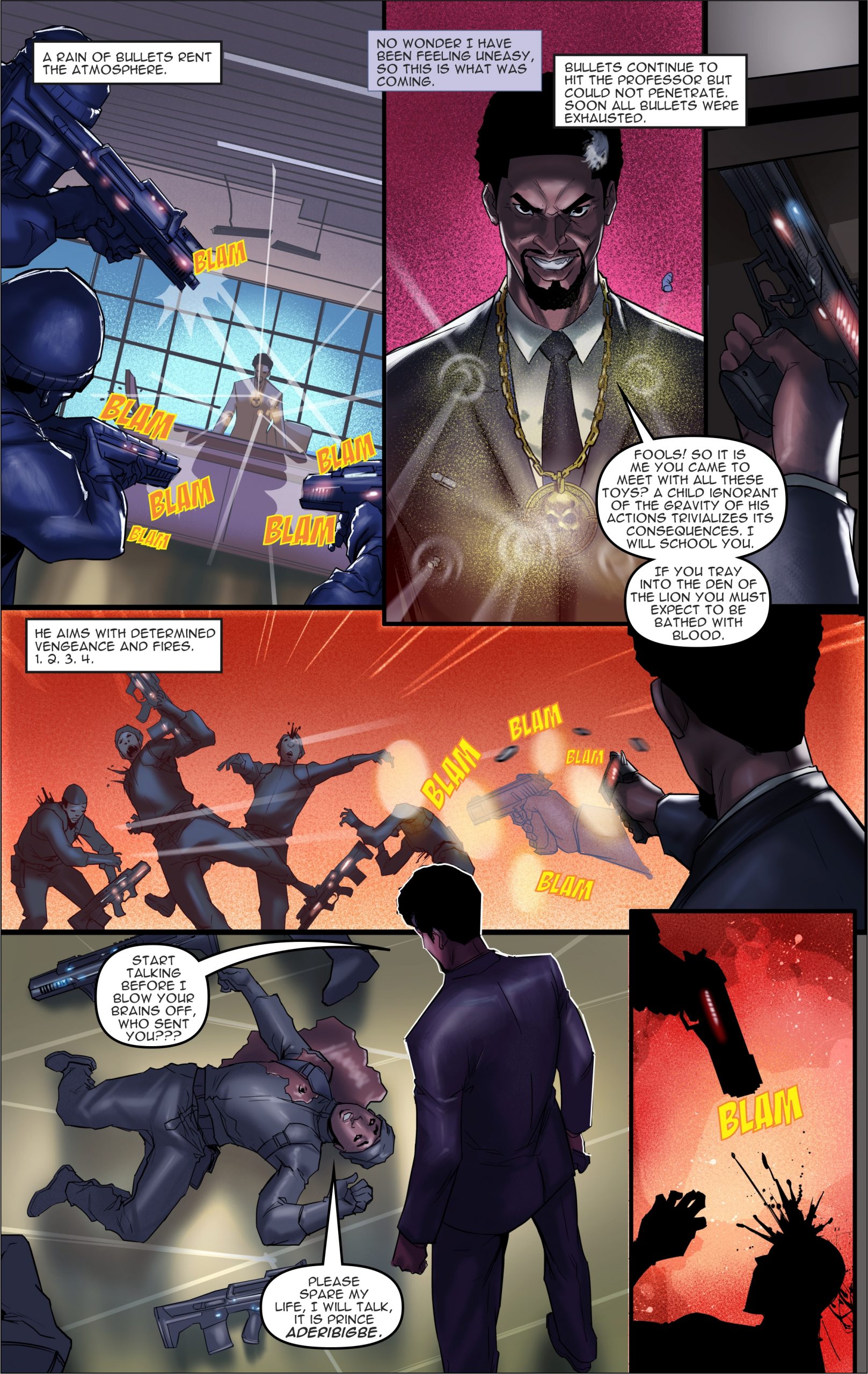 LAGELU, THE KINGDOM ON FOUR HILLS (Season 1, Episode 24)
War is coming! War is coming!! War is coming !!! the magnitude of the war is what we don't know. A boiling family feud is about to reach a tipping point of explosion.
What happens  next? Join us for the season finale of the Afrofuturistic Comic Web Series next week. You cannot afford to miss it!