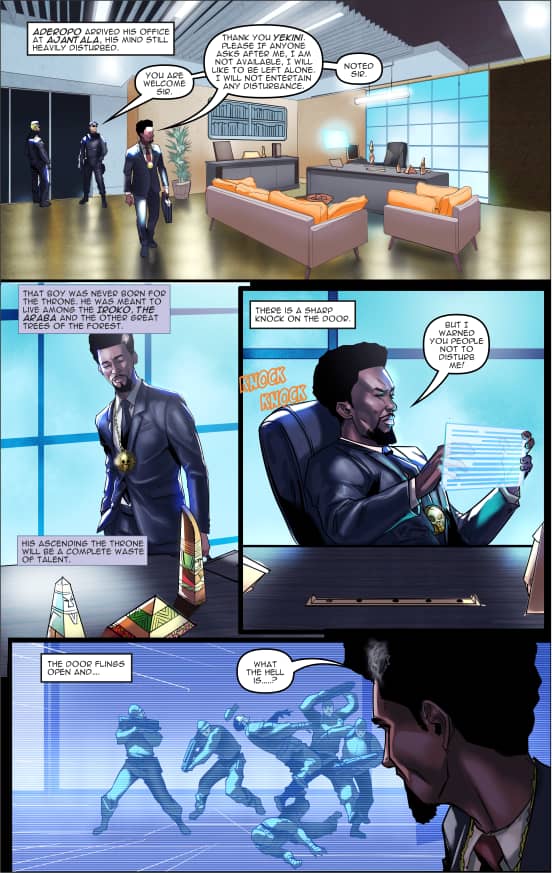 LAGELU, THE KINGDOM ON FOUR HILLS (Season 1, Episode 23)
A blood lust invasion??? The aura  of death is strong in the atmosphere ! Certainly blood will flow but who dies tonight?
The plot thickens. Let's do this again next week when we bring you the 24th and 2nd to the last episode of season one of the Afrofuturistic Comic Web  Series. Till then , stay on top!