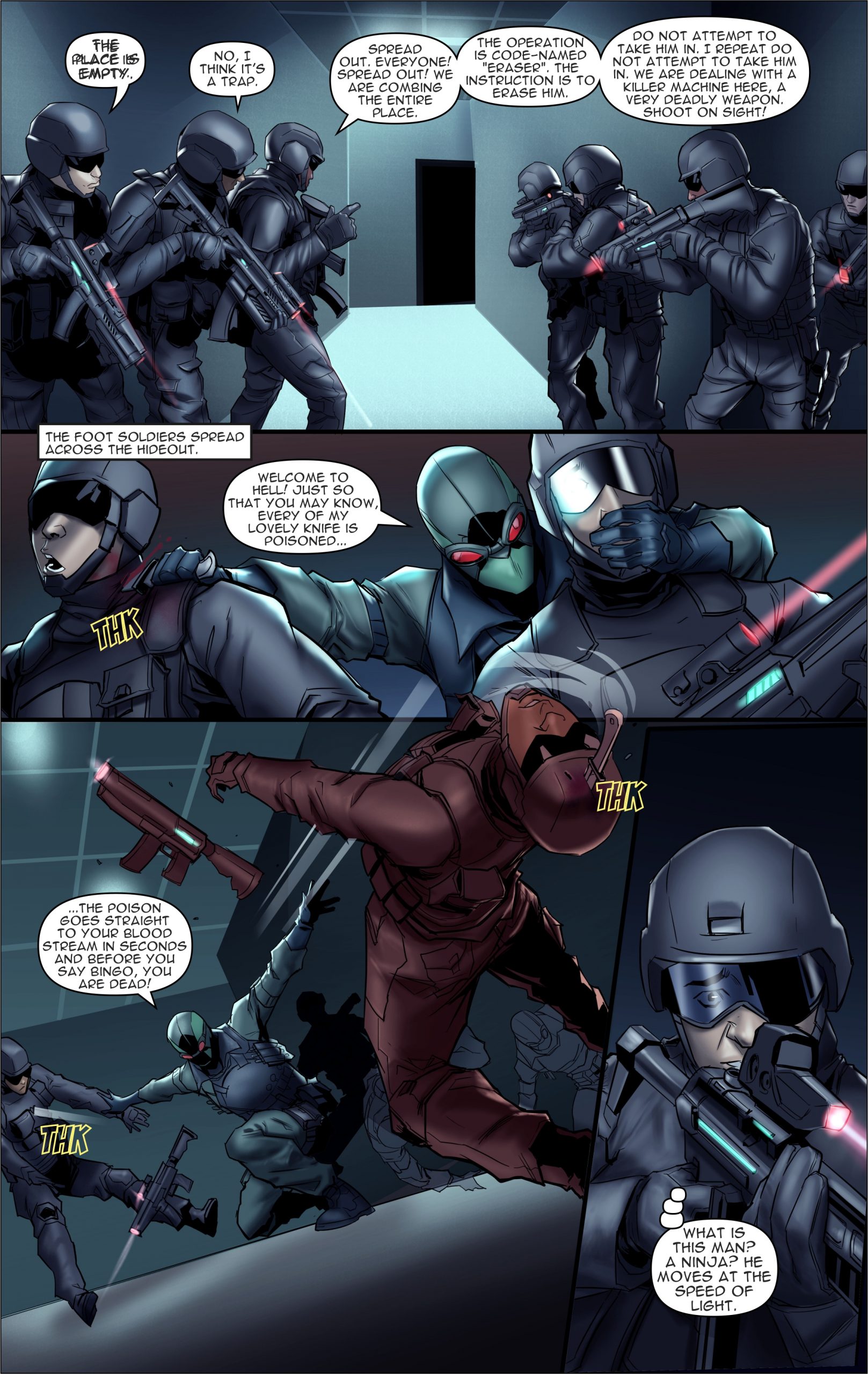 LAGELU, the Kingdom on Four Hills (Season 1, Episode 17)
Recall that in the 16th episode, unknown foot soldiers invaded the Den (the hideout of the Scorpion). On today's episode, it is obvious the intruders sure got a befitting welcome from the king of assassins. I wonder if they will live to tell the tale.
Let's do this again next week when we continue the dance around the fire of fury! Till then, stay on top.