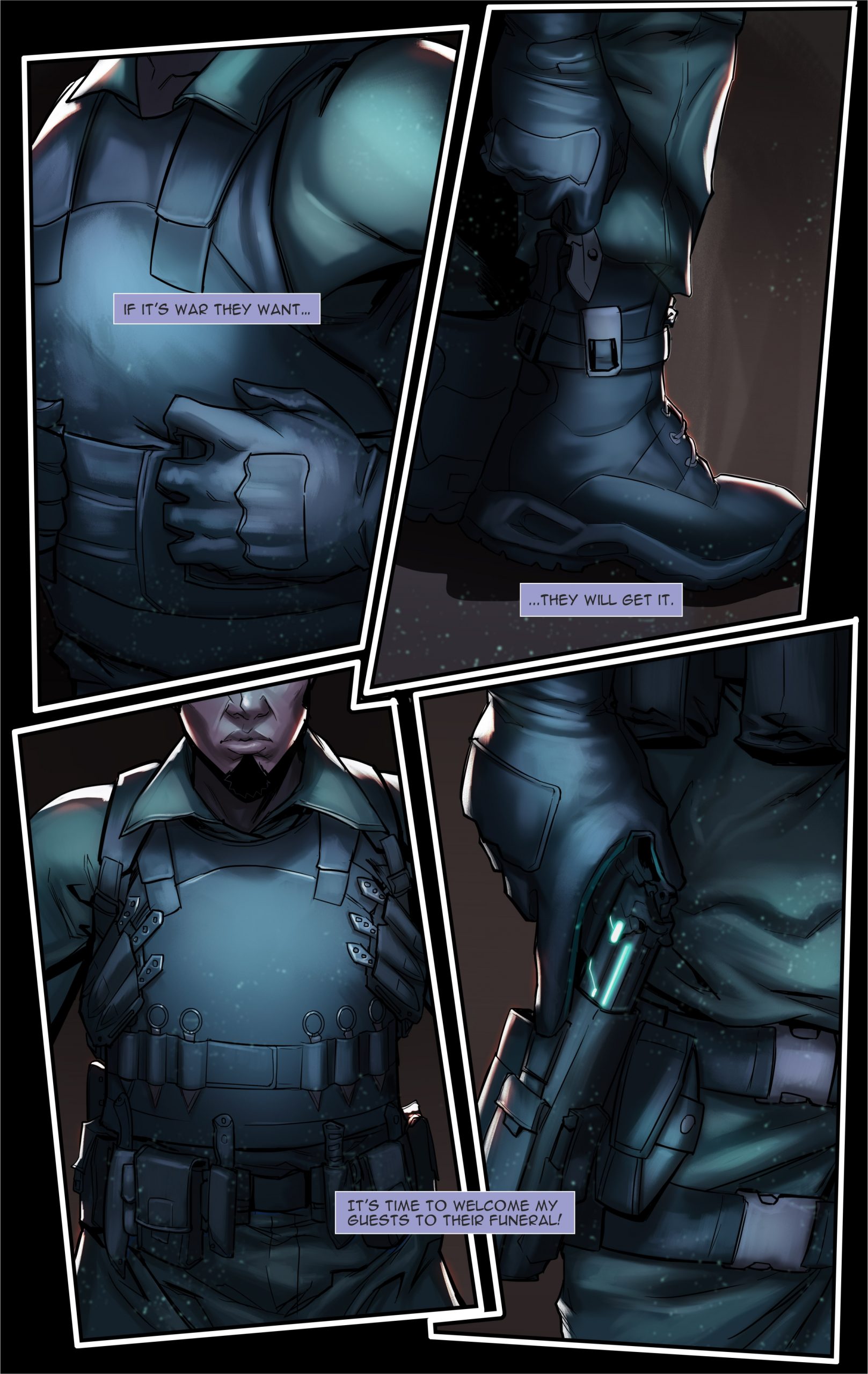 LAGELU, THE KINGDOM ON FOUR HILLS (Season 1, Episode 16)
Today's episode reminds me of the 1982 psychological high tension action film "1st Blood" starring the enigmatic character "Rambo" played by Sylvester Stallone! The Scene where John Rambo prepares for a showdown with his antagonists comes readily to mind in this episode.
What comes next from here? What comes next is better imagined. Till next week when we bring you the 17th episode of the Afrofuturistic Comic Web Series, stay on top!